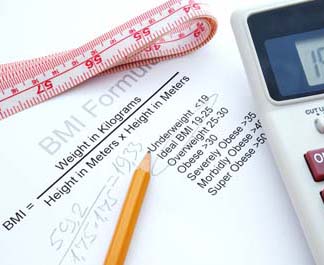 Most people who are dieting and exercising judge their success on one number: body weight. If they lose body weight, they feel like they're on track. If they gain body weight, they feel off track. However, making body weight the only number you measure or even your primary measure of progress is a big mistake.
The weight loss industry is using the wrong measuring stick.
Check out this article for the reasons!